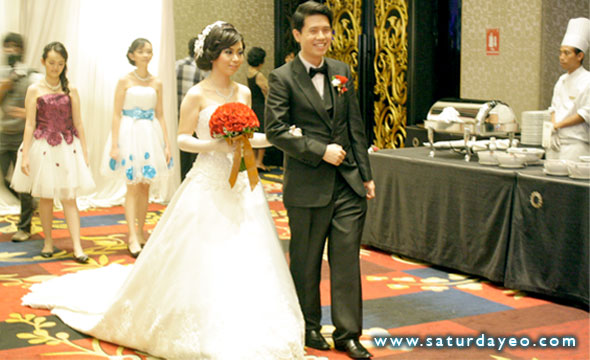 Lagu To Have and To Hold dengan iringin Live Orchestra dari Willy Music Entertainment mengiringi penganti Ivan & Juli masuk menuju pelaminan.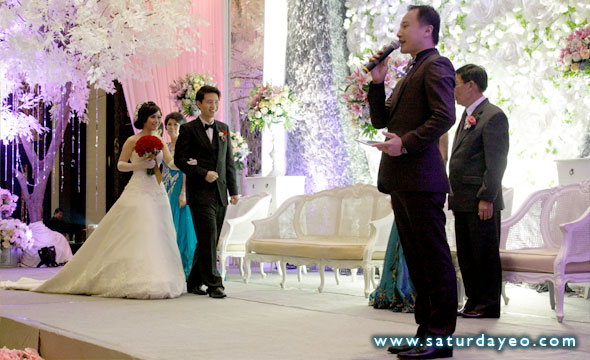 MC Daniel Reinhard, mengajak para tamu untuk melakukan toast, dan para tamu terlihat meramaikan dengan ikut bersulang.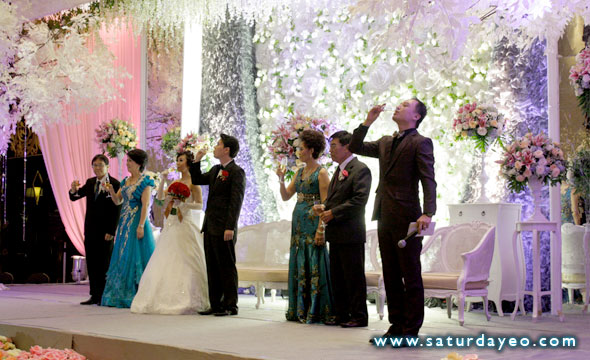 Setelah doa makan, para tamu dipersilahkan untuk menikmati hidangan dengan diiringi oleh live orchestra dengan lagu-lagu diantaranya:
From this moment – Shania Twain
Pertama – Reza Artamevia
Aku Makin Cinta (E)
Begitulah Cinta
When I Fall In Love
Menghujam Jantungku
Yue Liang Tai
Your Love – Gita Gutawa & Delon
Just the Way You Are – Bruno Mars
Beberapa saat setelah tamu menikmati makanan, Ivan & Juliana melakukan mingle dengan membagikan gift kepada para tamu yang dijumpai.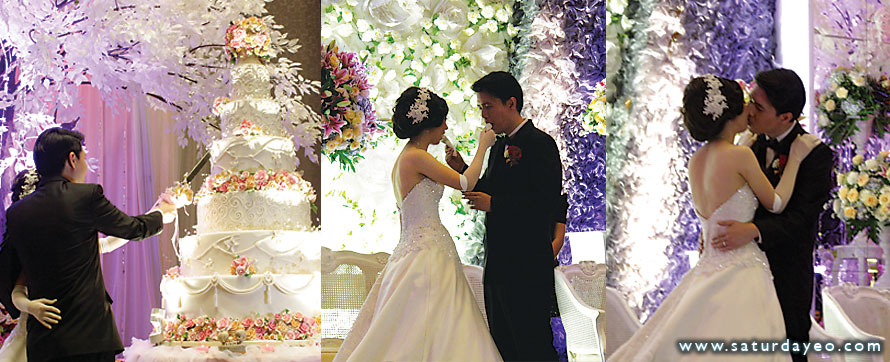 Setelah mingle, Ivan & Juliana kembali ke pelaminan, untuk memotong kue, menikmati kue bersama dan setelah first dance, mereka melakukan wedding kiss.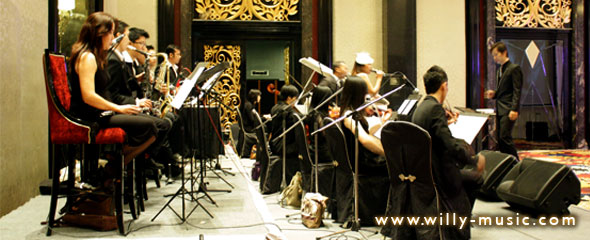 Terima kasih kepada para vendor-vendor yang telah membantu sehingga acara pada malam hari itu dapat berlangsung dengan baik, diantaranya:
Venue : Trans Luxury Hotel
MC : Daniel Reinhard @danielreinhardmc
Music : Willy Music Entertainment @willymusicent
Decoration : DAF Decoration
Photo : ARTICKLE
Video : ARTICKLE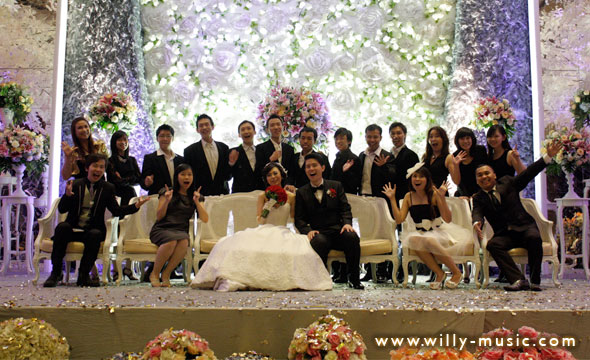 Selamat berbahagia kepada Ivan & Juliana, semoga kehidupannya selalu diberkati Tuhan senantiasa, diberi keturunan, dan terutama agar dapat menjadi keluarga yang bersandar penuh kepada Tuhan. May God bless and keep you.